your new home ready to send
on a budget you can afford
and display centres nation-wide
Australia's largest display and support network
Why you should choose Same Day Granny Flats
Our primary goal when assisting you in purchasing a Granny Flat is to make the entire process as effortless and smooth as possible. We understand that investing in a Granny Flat can be a significant decision, and we want to alleviate any concerns or apprehensions you may have.
Our experienced team is here to guide you through every step of the way, providing expert advice and comprehensive support. From understanding your specific requirements and preferences to recommending the best-suited options, we are dedicated to ensuring your complete satisfaction.
Needs
We listen then offer expert advice on product selection.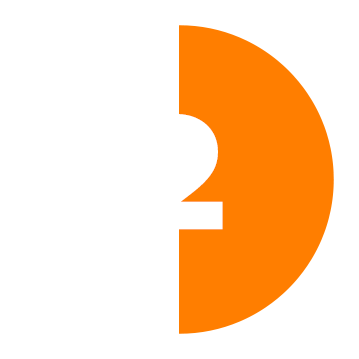 Agreed
Outright purchase or finance, we'll offer you the best deal.
Review
We can remotely assess & advise on installation location and access.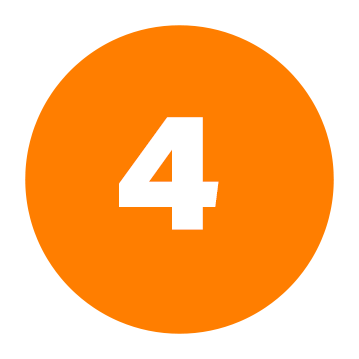 Quality
QA inspection by your nearest SDGF outlet pre-dispatch.
Same Day Granny Flats is a nationwide business with decades of experience delivering quality, relocatable homes. Originally conceived in Sweden and adapted by our designers to suit Australian conditions our units
are fabricated to our own exacting specifications by our exclusive overseas
manufacturing partners.
With our founder's involvement in the industry dating back over 30 years, Same Day Granny Flats has earned its place as the market leader
by investing in its relationships and supply chain over many years working with our own 'in country' production management teams to ensure quality, compliance, and consistency.
Buy your new home from only $132 pw* Easy as...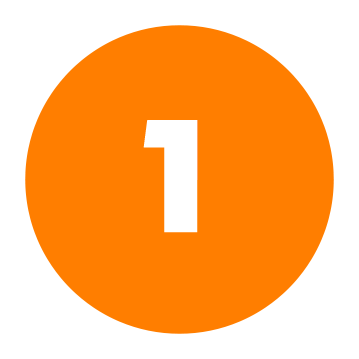 Chat
With our friendly finance experts who compare a range of lenders and help you 'tick all their boxes'.
Choose
The ideal package that suits your budget and how quickly you'd like to own your new home outright.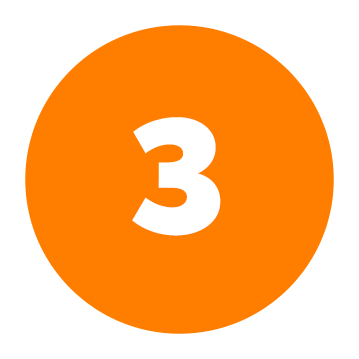 Cheers
Here's to the secure lifestyle of tiny home ownership and for choosing Australia's leading provider.
Daryn Wrightson
New South Wales
An absolutely amazing product and service from an Australian company. Mark, Mathew and the team at Same Day Granny Flats were awesome, helpful and honest. We have no regrets and love the end result.
Camalina is great to deal with, very helpful and transparent, answered all our questions honestly and the units she has for sale were perfect for our situation, definitely no hard sell or pressure from Camalina and she made the whole process so easy. Our Daughter and grandchildren are loving their same day granny flat.
Honor Taylor
New South Wales
We bought 2 cabins from Mark and Matt to build and rent out as accommodation in White Cliffs NSW and cannot be more happy with them. Absolutely fantastic. Would recommend these to everyone – and trying to convince my husband to buy some more – great product, great service.
Blogs actually worth reading
Unlocking Advantages: The Benefits of a Granny Flat
In recent years, the concept of the "granny flat" has been gaining popularity as a versatile housing solution that offers a...
Embracing Minimalism: The Joys of a Tiny Home Lifestyle
In a world characterized by excess and consumerism, a countercultural movement is gaining traction: the tiny home lifestyle. Embracing the philosophy...
The Power of Outdoor Adventures: Reconnecting with Nature
In a world increasingly dominated by screens and schedules, the allure of outdoor adventures has never been stronger. Beyond the confines...