get the tick within 24 hours*
Affordable finance made easy
Same Day Granny Flats offers independent financial solutions to suit your budget and help realise your housing needs.
Don't limit your financial choices with a single lender. Our qualified in-house financial specialists work as loan brokers on your behalf. We'll find the very best deals in terms you can understand and within a budget you can afford.
Self-employed or low-income? Many lenders have varied criteria that we work with every day, so we're here to help 'tick the boxes' for you. Call the finance team today and discuss your individual needs
Buy your new home from only $132 pw* Easy as...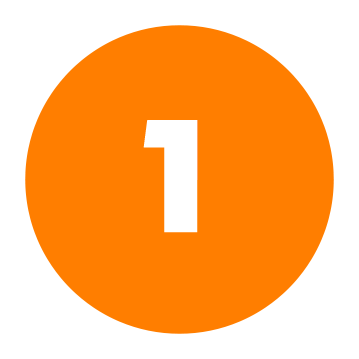 Chat
With our friendly finance experts who compare a range of lenders and help you 'tick all their boxes'.
Choose
The ideal package that suits your budget and how quickly you'd like to own your new home outright.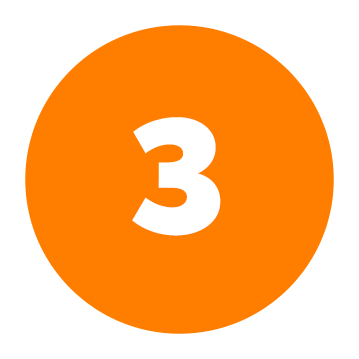 Cheers
Here's to the secure lifestyle of tiny home ownership and for choosing Australia's leading provider.
* Advertised repayment amounts are calculated at 7.9% and available to approved applicants. Rates are dependent upon applicants' credit score and overall profile. Comparison rate 10.99%