premium features in every sense
Our premium series ticks all the boxes with creature comforts normally only found in traditional housing options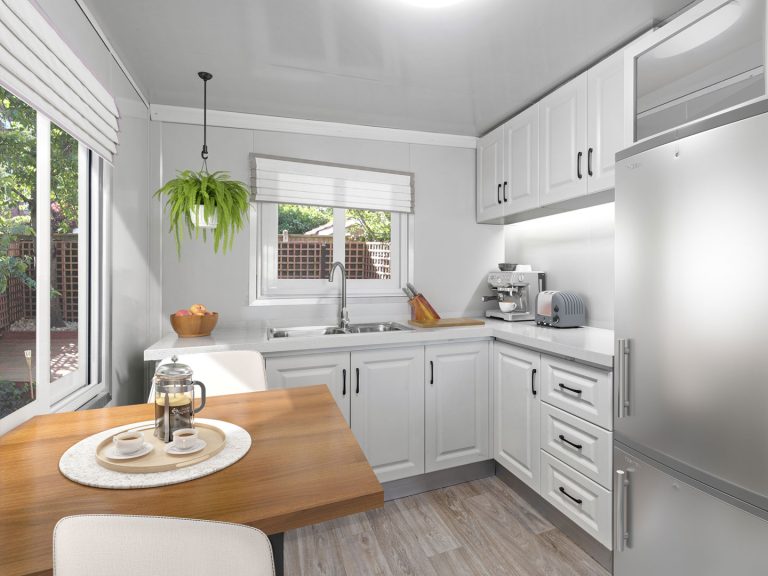 2 bedroom from $39,500 including GST
Are you looking for a simple caravan that also has class and style? Our Premium Expander is the perfect solution for you. Our cabins can be set up for off grid living, or easily connected to services. With our vast branch locations, we can even deliver Australia wide.
Based on our ever popular Expander Range, our Premium model has a long list of new and improved features.
The Expander range is a 37 sqm "expanding" cabin that can be set up almost anywhere.
If any of our units are coupled with one of our trailers, they are then classed and certificed as a caravan, which means they can be set up in many LGA's without the need for council approval (certain councils require approval to connect to sewer mains).
Due to continued product improvements, the images shown on our website may vary slightly from the actual product. Decks, pergolas, trailers, furniture ect are not included.
Standard features on all sdgf expanders
Buy your new home from only $132 pw* Easy as...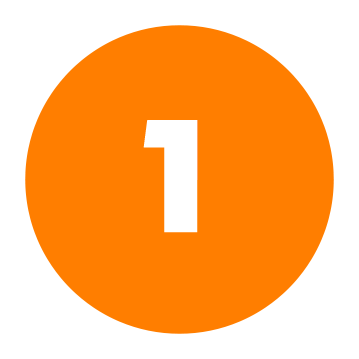 Chat
With our friendly finance experts who compare a range of lenders and help you 'tick all their boxes'.
Choose
The ideal package that suits your budget and how quickly you'd like to own your new home outright.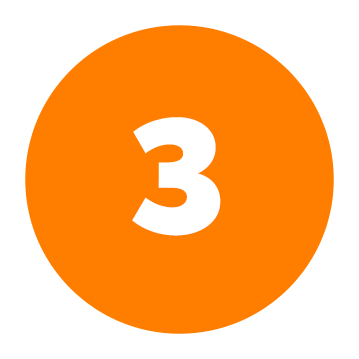 Cheers
Here's to the secure lifestyle of tiny home ownership and for choosing Australia's leading provider.
* Advertised repayment amounts are calculated at 7.9% and available to approved applicants. Rates are dependent upon applicants' credit score and overall profile. Comparison rate 10.99%