who really know your area and your needs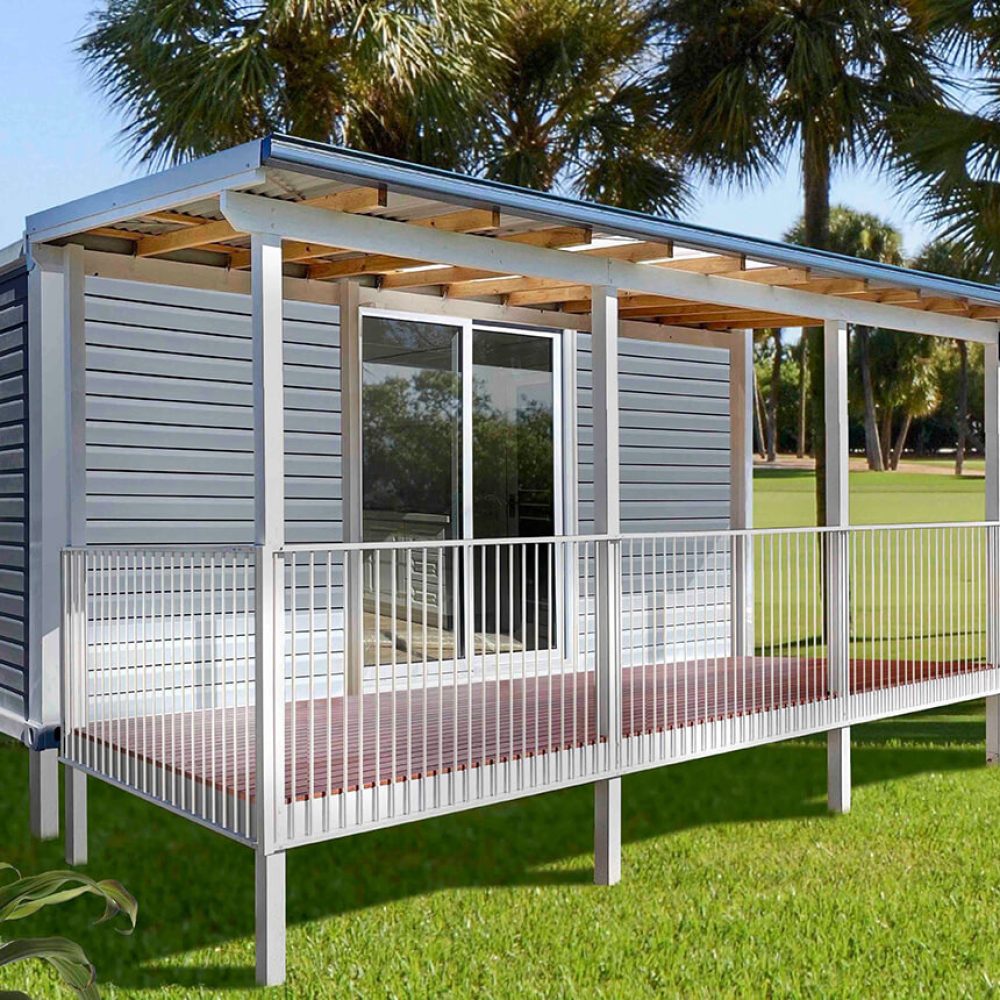 Same Day Granny Flats is a nationwide business with decades of experience delivering quality, relocatable homes. Originally conceived in Sweden and adapted by our designers to suit Australian conditions our units are fabricated to our own exacting specifications by our exclusive overseas manufacturing partners.
With our founder's involvement in the industry dating back over 30 years, Same Day Granny Flats has earned its place as the market leader by investing in its relationships and supply chain over many years working with our own 'in country' production management teams to ensure quality, compliance, and consistency.
As a National group, we deliver hundreds of units a month ensuring reliability of supply and short or no lead times.
We value direct communication with our customers, so we don't use call centres. Our dedicated facilities, display villages (open daily, no need for an appointment) and local teams are on hand to manage inspections, enquiries, customer installations, tech support, post-install customisation and warranty/repairs across Australia.
We maintain substantial stocks of spares at our depots nationwide and our 1-300 National Priority 'Hotline' is available 7 days per week giving our customers peace of mind that expert help and advice is always on hand if required.
With a proven track record established long before the current housing affordability crisis emerged, Same Day Granny Flats has developed from an industry pioneer to now being the largest supplier of relocatable homes in the southern hemisphere with thousands of happy and satisfied customers.
Buy your new home from only $132 pw* Easy as...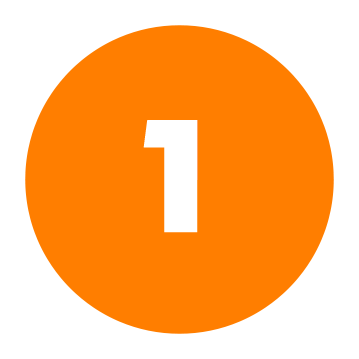 Chat
With our friendly finance experts who compare a range of lenders and help you 'tick all their boxes'.
Choose
The ideal package that suits your budget and how quickly you'd like to own your new home outright.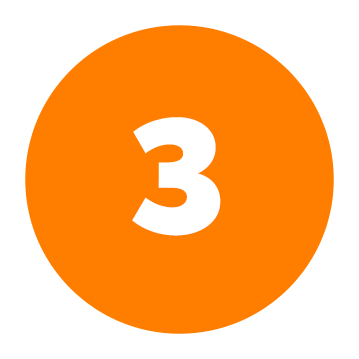 Cheers
Here's to the secure lifestyle of tiny home ownership and for choosing Australia's leading provider.
* Advertised repayment amounts are calculated at 7.9% and available to approved applicants. Rates are dependent upon applicants' credit score and overall profile. Comparison rate 10.99%
Blogs actually worth reading
Unlocking Advantages: The Benefits of a Granny Flat
In recent years, the concept of the "granny flat" has been gaining popularity as a versatile housing solution that offers a...
Embracing Minimalism: The Joys of a Tiny Home Lifestyle
In a world characterized by excess and consumerism, a countercultural movement is gaining traction: the tiny home lifestyle. Embracing the philosophy...
The Power of Outdoor Adventures: Reconnecting with Nature
In a world increasingly dominated by screens and schedules, the allure of outdoor adventures has never been stronger. Beyond the confines...