efficient commercial solutions on tap
Ablutions Blocks are the perfect addition for your caravan park, camp ground, work/mine site or your property.
From $19,500
including GST
Same Day Granny Flats has just released its new range of Ablutions Blocks, perfect for the Australian market. These Ablutions Blocks are the perferct addition for your caravan park, camp grounds, mine site, work site or your property.
They come in either 3m (10ft) or 6m (20ft) designs and can be customised to suit your requirements.
Fully equipped with checker plate flooring, 75mm thick EPS walls and roof, LED oyster lights, exhaust fans and modern fixtures and fittings.
Due to continued product improvements, the images shown on our website may vary slightly from the actual product. Decks, pergolas, trailers, furniture ect are not included.
Buy your new home from only $132 pw* Easy as...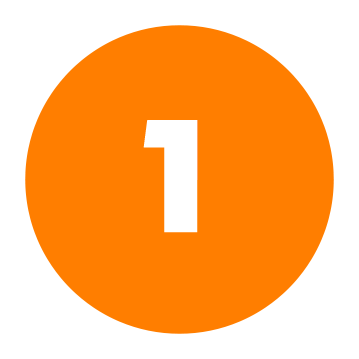 Chat
With our friendly finance experts who compare a range of lenders and help you 'tick all their boxes'.
Choose
The ideal package that suits your budget and how quickly you'd like to own your new home outright.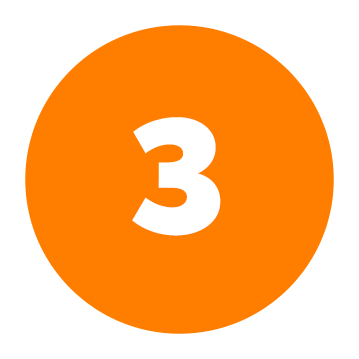 Cheers
Here's to the secure lifestyle of tiny home ownership and for choosing Australia's leading provider.
* Advertised repayment amounts are calculated at 7.9% and available to approved applicants. Rates are dependent upon applicants' credit score and overall profile. Comparison rate 10.99%