we've got all your questions covered
Frequently asked questions
We've put together some commonly asked questions to give you more information about our relocatable homes and what we have to offer. If you have a question that you can't find here, feel free to send us an email.
Buy your new home from only $132 pw* Easy as...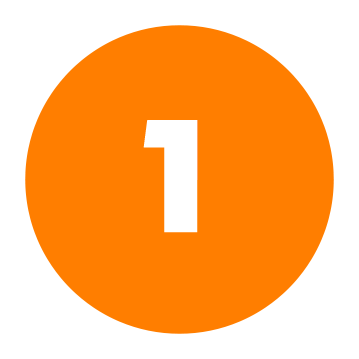 Chat
With our friendly finance experts who compare a range of lenders and help you 'tick all their boxes'.
Choose
The ideal package that suits your budget and how quickly you'd like to own your new home outright.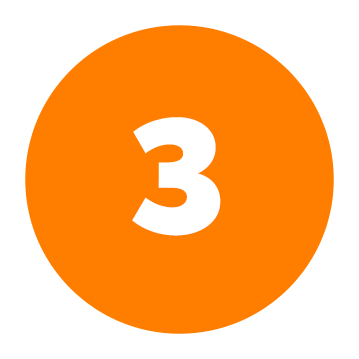 Cheers
Here's to the secure lifestyle of tiny home ownership and for choosing Australia's leading provider.
* Advertised repayment amounts are calculated at 7.9% and available to approved applicants. Rates are dependent upon applicants' credit score and overall profile. Comparison rate 10.99%