that set same day granny flats apart
This product features Rinnai's unique Puretemp temperature stability technology – eliminating hot and cold temperature fluctuations common in older generation instantaneous hot water systems. Class leading gas efficiency and a comprehensive warranty makes the Flowmaster 10 the obvious choice for your next hot water replacement.
This compact appliance will deliver 10 litres per minute of hot water. No power is required to operate this unit, making it ideal for those environments with limited power supply.
Due to continued product improvements, the images shown on our website may vary slightly from the actual product. Decks, pergolas, trailers, furniture ect are not included.
Key features on sdgf accessories
Buy your new home from only $132 pw* Easy as...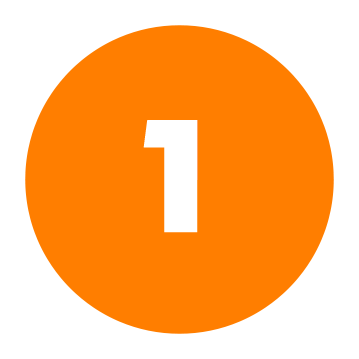 Chat
With our friendly finance experts who compare a range of lenders and help you 'tick all their boxes'.
Choose
The ideal package that suits your budget and how quickly you'd like to own your new home outright.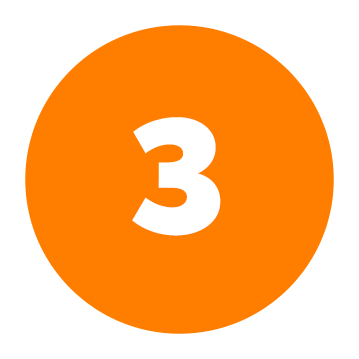 Cheers
Here's to the secure lifestyle of tiny home ownership and for choosing Australia's leading provider.
* Advertised repayment amounts are calculated at 7.9% and available to approved applicants. Rates are dependent upon applicants' credit score and overall profile. Comparison rate 10.99%